About
Our Mission
Help Humanitarian Efforts in Ukraine.  100% of proceeds from Ukrainian products will be sent to humanitarian efforts below.  We are also sending a portion of all proceeds from sales on CigarsEtc.com to Humanitarian support organizations listed through Public Good.  Our non-profit Team Ukraine site TeamUkrainian.org
80,000 people have donated to this cause.  Your support will benefit the 40 organizations listed:
Who else is making this possible?
CNN Worldwide is the most honored brand in news, reaching more individuals on television, online and mobile devices than any other cable news organization in the United States. Globally, CNN International is the most widely distributed news channel, reaching over 384 million households. CNN Digital is the #1 online news destination across all platforms, with more global and U.S. unique visitors and multiplatform video starts than any other competitor. Additionally, CNN Newsource is the world's most extensively utilized news service partnering with over 1,000 local and international news organizations around the world. CNN is a division of WarnerMedia.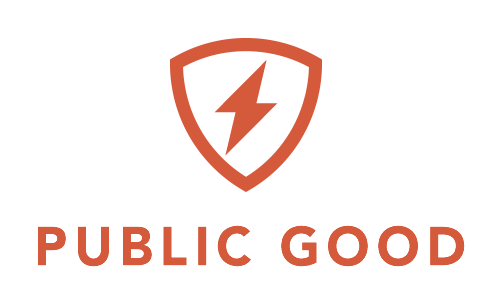 When people read about issues ranging from women's rights to refugees, or from veterans to natural disasters, our technology empowers them to make a difference by giving them actions they can take in those moments of inspiration.
Social impact marketing is a $2 billion market — and it's growing faster than any other category. Public Good is the digital social impact channel of choice for today's leading brands. Our AIl-for-Good contextual targeting and unique brand safety attract brands that traditionally don't run on news content.
Thanks to DigitalNetHosting for providing payment support.
CigarsEtc.com® was established in 1996 offering quality cigar brands, humidors, cigar accessories and other items.  Our goal is to provide a broad selection of popular brands at reasonable prices along with impeccable customer service.  Please give us a try and tell your friends.  We welcome all feedback so that we may improve how best to serve you.
How do I contact CigarsEtc.com? Contact

CigarsEtc.com is staffed from 8am to 6pm (CST) Monday through Friday and we are available by e-mail, phone, fax, and mail during these hours.
We typically respond to messages within the same business day.
Copyright © 1996-2022 CigarsEtc.com