Cigar Accessories & Humidors
Shop cigar accessories for cigar cutters, lighters, ashtrays, cigar cases, and more. Our wide selection of accessories features everything you need to complete your cigar collection.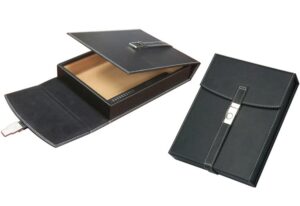 From torch lighters to Xikar lighters and cutters, and much more. You can shop it all right here. Find the best cigar accessories only at CigarsEtc.com.
Cigar cutters are the ultimate man's tool when it comes to cigar smoking, allowing for a quick, accurate cut for the perfect draw. Shop many diverse types of cutters from guillotine cutters, punch cutters, V cutters, cigar scissors & more. Cool, classy, low cost and high quality cigar cutters only offered at CigarsEtc®.  We are pleased to be sponsored by SwartPhotos owned by Michael Swart | Photographer and Filmmaker.